2023 LEGO Contest Winners
Congratulations to our 2023 LEGO Contest Winners!
Congratulations to this year's LEGO Contest Winners and to all of the participants. There were some amazing creations and the voting was tight. LEGO creations will be displayed until March 11 so head in the library to see the following winning creations:

Ages 6 & under - Everett H.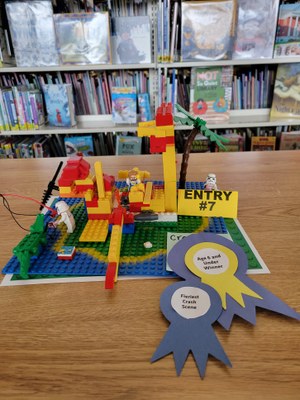 Ages 7 & 8 - Donovan R.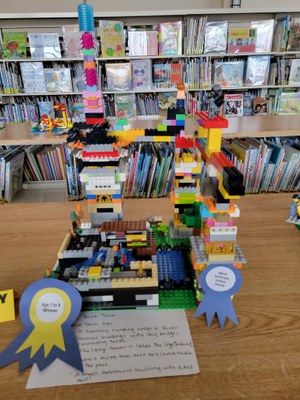 Ages 9 to 14 - Ethan R.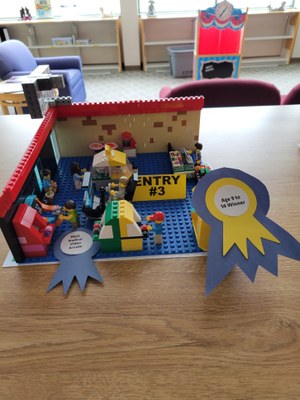 The winners received a LEGO kit courtesy of the Friends of the Springfield Township Library and all participants received a certificate of participation.

To all participants: Please remember to pick up your LEGO creation and certificate between March 13 and 18.